Books are the
tools by which
restless spirits
decipher the
mysteries of
the Universe.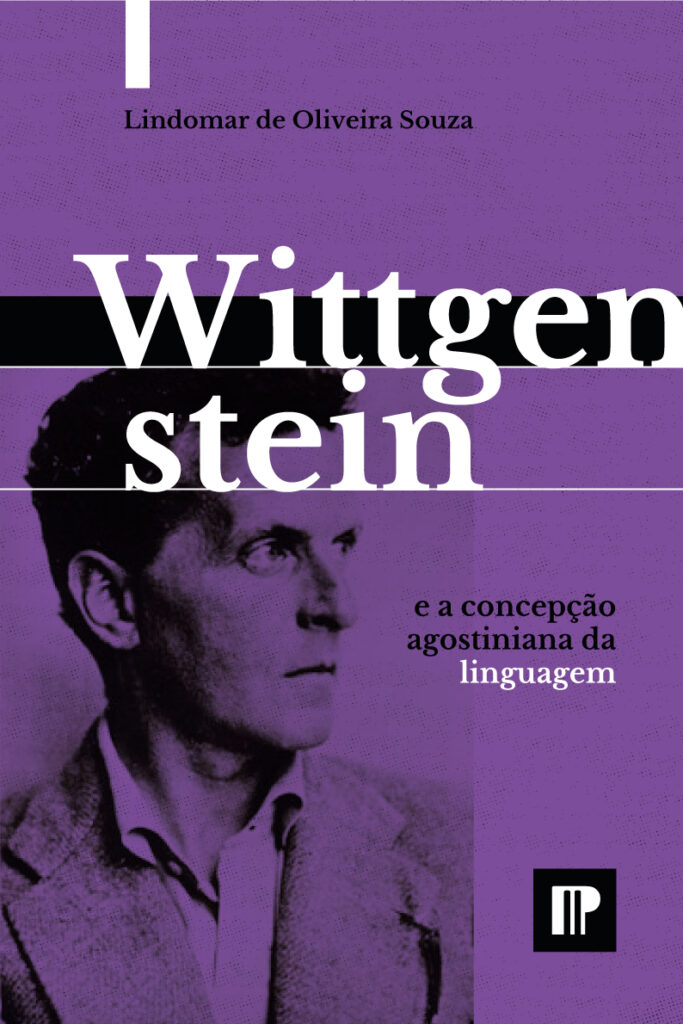 Wittgenstein
e a concepção agostiniana da linguagem
Ética: a filosofia da conduta humana
Our project was born in a moment in which a space that guarantees a voice to critical debate is necessary. Therefore, Plato Editorial was created with the intent of disseminating knowledge and promoting dialogue so that it can foster new debates and thought…
Are you interested?
Contact us!
editorachefe@platoeditorial.com